You need an expert to elevate your YouTube Channel to a WHOLE NEW LEVEL
To show you how to optimize your channel and videos to get more views and subscribers. If you don't have a reliable system that automatically does this for your brand or your service, then you're essentially leaving success to chance and you're leaving money on the table.
Learn How You Can Grow Your Brand On YouTube
"Awesome to work with. Great quality of work. He clearly knows what he's doing and cares. "Steve Crisler, CPA
"The best word Mo describes is: EXPERT. He's truly an expert in the field he's working in. He knows hidden information and teaches you skills that nobody else can give you out there. He works professionally and is always trying to satisfy his clients not 100% but 150 %. He is always available, never leaves you alone with problems and is answering your questions very quickly. I am very grateful to have found him because his support is unique and you cannot find easily. I can recommend him 100 %. "Christina Daidone, Coach and Personal Trainer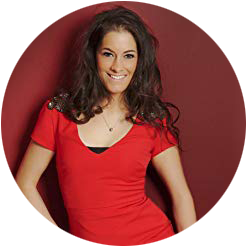 "Mo reviewed my Youtube channel and provided a big list of ways to improve visibility of my videos. It is always good to have someone knowledgeable in the specific area, and Mo is a go to person for those who one to grow Youtube channel."Augustas Kligys, Orange Klik Founder

Hi, I'm Mo Salah
I'm a Certified YouTube Consultant who works with businesses who are tired of posting regularly on YouTube but are not getting the results they want. My expertise will help you find untapped opportunities for your YouTube growth to get more views, more engagement and ultimately, more conversions.
Learn Why I'm In This Business